Welkom op de site van Gejomodels.
Wij verkopen schaalmodellen van TEKNO en WSI.
De site is vernieuwd en nu in het Nederlands en het Engels beschikbaar.
Klik op de Nederlandse vlag Gejomodels in het Nederlands.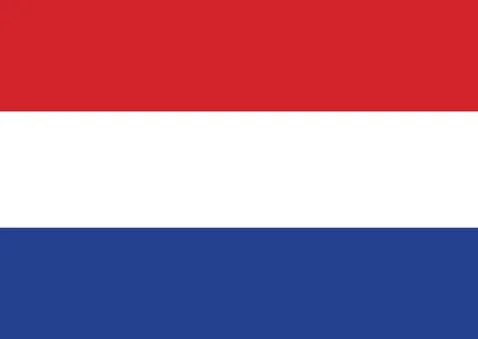 Welcome at our site of Gejomodels.
We sell scale models from TEKNO and WSI
Our site is renewed and now available in Engelish and Dutch
Please push the flag of England to enter the English version.